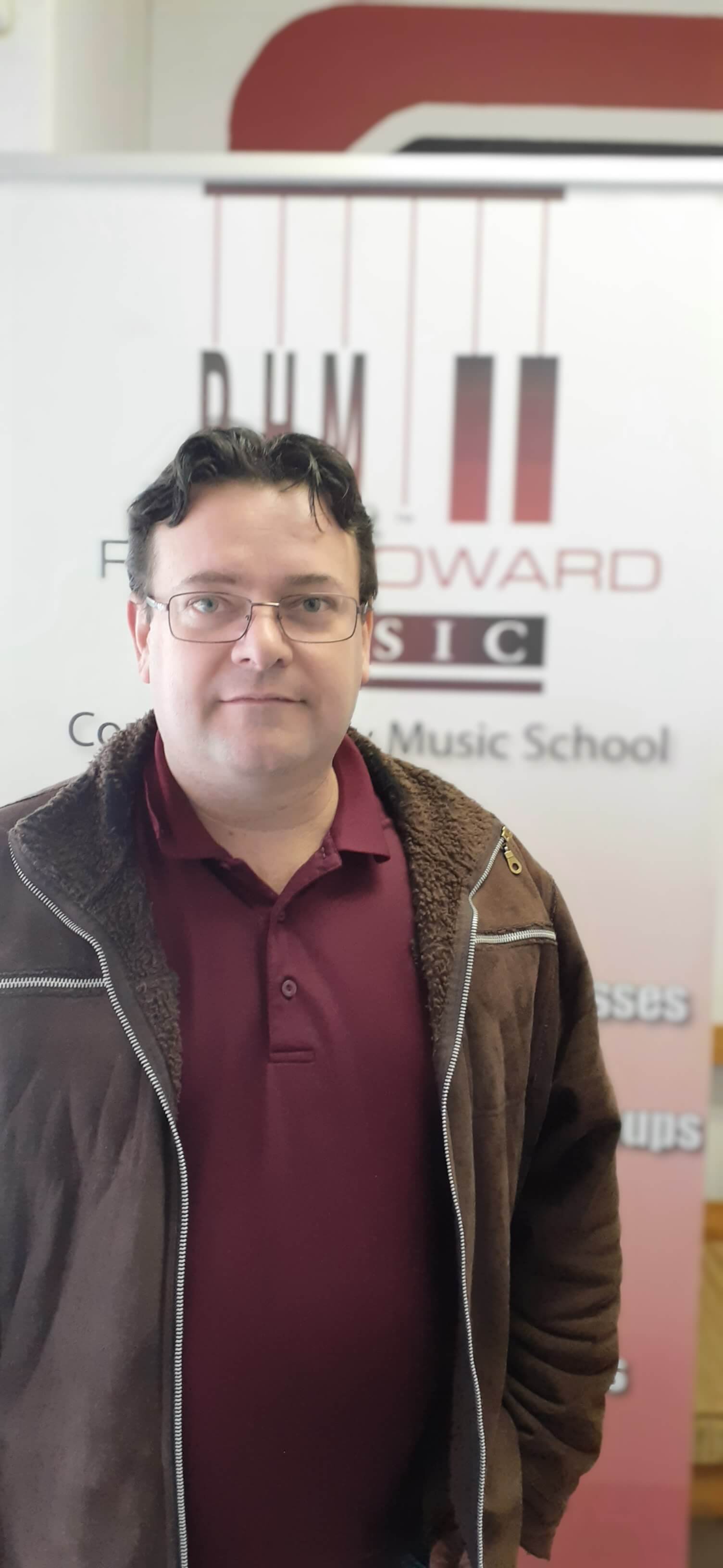 Ross
Howard
Founder & Master Tutor: Guitar, Saxophone, Piano, Vocals and Recorder Ross teaches guitar, saxophone, piano, vocals and recorder
Growing up in choirs and bands, musicals and theatres, Ross loved the creative process of music and drama. With a Bachelor of Arts behind him and studies in Music Marketing and Management, Ross uses his skills to develop people through music. Ross oversees a talented team of music professionals as together, they groom musicians to impact their world through the joys of music.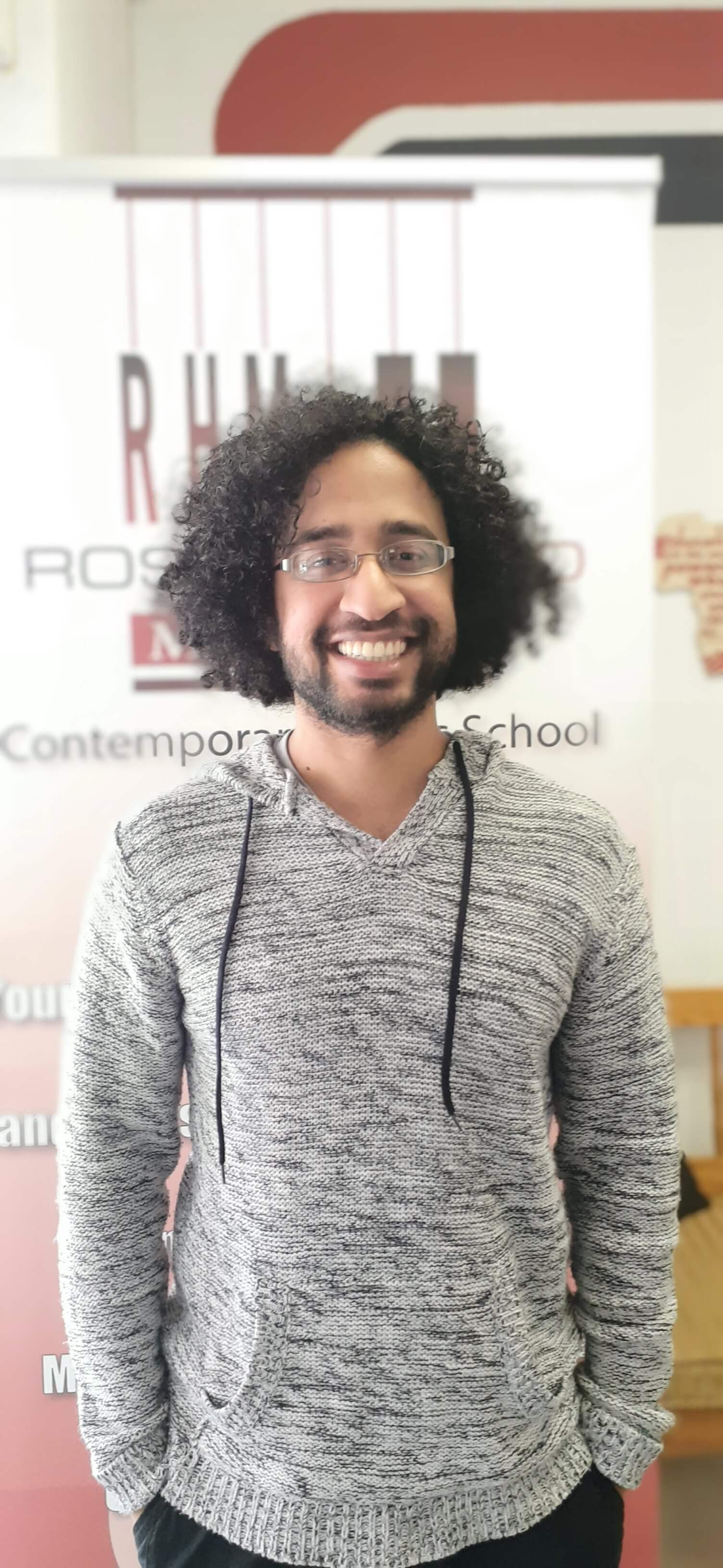 Gabriel Montgomery
Master Tutor: Pianist, Music Producer
Pianist, Music Producer, UCT Bmuz graduate (Jazz) Music Composer, Performance (Band, solo and orchestra) Sound Engineer (live sound), General backstage work, Audio Recording, Music Director, Music tutoring, Basic Entrepreneurial experience. Practical Experience: Formal and informal collaborations 2004 – 2017
Learn Music! You will
NEVER regret it!
Learn to play an instrument today at Ross Howard Music – a place where your dream is our metronome