We are thrilled to have drama taking place at RHM and some very talented individuals to head it up. We offer classes in schools as extra murals but also as part of the school curriculum – please contact us with your requirement – we pride ourselves in tailor making our offerings to meet your needs. We also have private lessons and capacity for group classes.

Drama is such a remarkable tool for opening hidden protentional and bringing confidence. It is said, "Acting Is Behaving Truthfully Under Imaginary Circumstances", giving the mind and body the discover all you can be.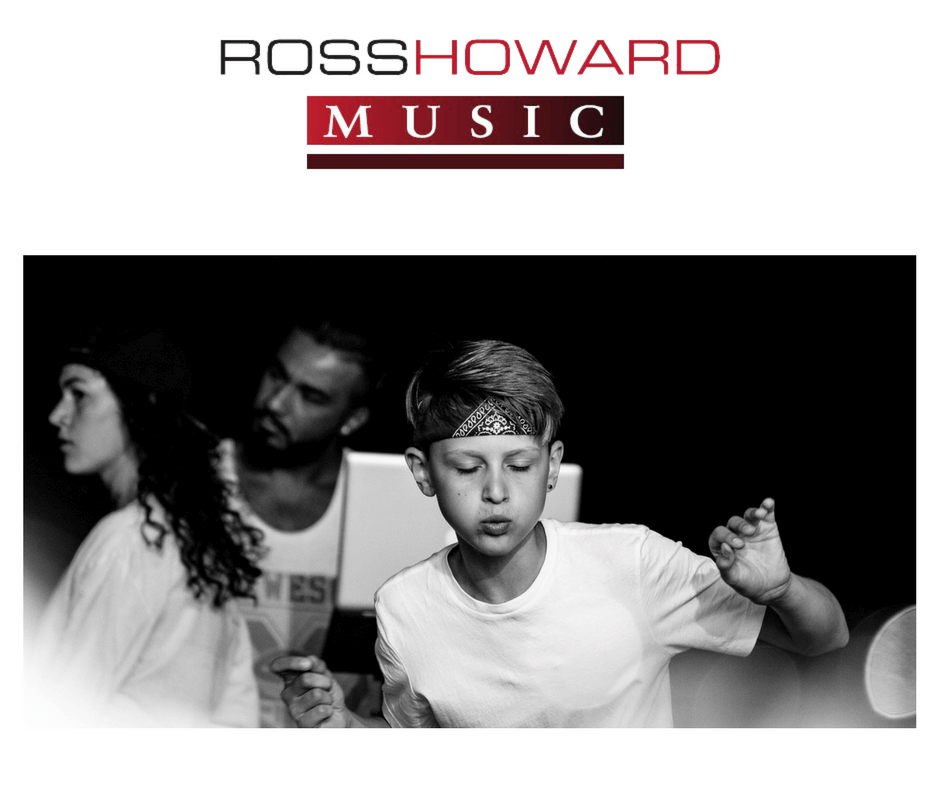 .Speech .Movement .Improvisation .Poems .Emotions .Characterization .Performance
Learn Music! You will
NEVER regret it!
Learn to play an instrument today at Ross Howard Music – a place where your dream is our metronome