Vocal Training
A Vocal Trainer (also known as Voice Coach) is a music teacher who instructs singers on how to improve their singing technique, take care of and develop their voice, and prepare for the performance of a song or other work.
Drums
A drum kit, drum set or trap set is a collection of drums and other percussion instruments set up to be played by a single player. The traditional drum kit consists of a mix of drums (classified as membranophones, Hornbostel-Sachs high-level classification 2) and idiophones (Hornbostel-Sachs high-level classification 1, most significantly cymbals but also including the woodblock and cowbell for example).
Piano
The piano is a musical instrument played by means of a keyboard. Widely used in classical and jazz music for solo performances, ensemble use, chamber music and accompaniment, the piano is also popular as a tool for composing and rehearsal.
Guitar
The guitar is a string instrument of the chordophone family constructed from wood and strung with either nylon or steel strings. The modern guitar was preceded by the lute, vihuela, four-course renaissance guitar and five-course baroque guitar, all of which contributed to the development of the modern six-string instrument.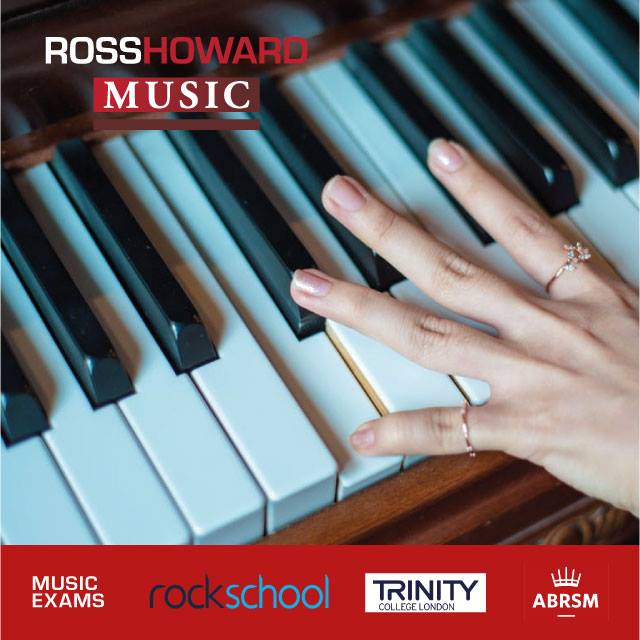 Whether you just want to pick up the guitar you've had for years but never played or you want to become a career musician, Ross Howard Music is your ideal point of call. We have group music lessons from 3-5 years old and individual lessons from 4 years old onwards.

Lessons are 30 minutes per session once a week, however we do offer longer lessons. We have group lessons available that cater for friends and family members on a similar level of learning. The eager come for double lessons weekly - it's about working on your craft!

Once you see how good you can be... the sky is the limit!
Learn Music! You will
NEVER regret it!
Learn to play an instrument today at Ross Howard Music – a place where your dream is our metronome
Learn Music – You'll Never Regret It!
I've never met an adult who regretted learning music as a child however I've met many who shown regret about either not taking it as a child or stopping when they lost interest temporarily. For all, there is great news! It's never too late and if you start again after a break you will pick it up faster than if you had never done music in your youth. If you have never played a musical instrument – it is never too late to start – it brings so much joy into a person's life. Learn music – You'll never regret it!
Young Students learning Music
What age should we start our child? Really, there is no ideal age – we believe the sooner a child is introduced to music the better – the benefits are numerous. Most noteworthy are those below:
Creates Responsibility.
Teaches Patience.
Boosts Self-Esteem.
Improves Reading Skills.
Exposes New Cultures.
Enhances Coordination.
Promotes Math Skills.
Encourages Self-Expression.
Teenagers learning Music
For teens starting or continuing their musical studies it takes on a deeper emotional understanding of music and musical performance takes on a new level of expression. It also helps with a deeper sense of belonging in society.
During your teens it's great to become a part of a band or an orchestra and have music as the center of a positive social interaction. At RHM we are working to put together both offerings.
Adults learning Music
As an adult, music can be a fun stress-reliever that can improve your health and enhance your cognitive function. It may feel easier to learn as a child, but you are never too old to learn music. It brings so much joy and an avenue for self-expression.
Many adults think that due to time pressure related to work and living in a busy society makes starting to learn music close to impossible, but we have witnessed the great sense of joy that has come to those who have attempted to include it in the stress of society.
As adults, we often put high expectations on ourselves to achieve and while we at RHM do encourage achievement we are also sensitive to the pressures around each student and we encourage you to learn based on your goals alongside the reality of your timetable. This way, learning music can be a complete pleasure and will bring years of added fun – life is not the destination, after all, it is the journey that we celebrate together.
---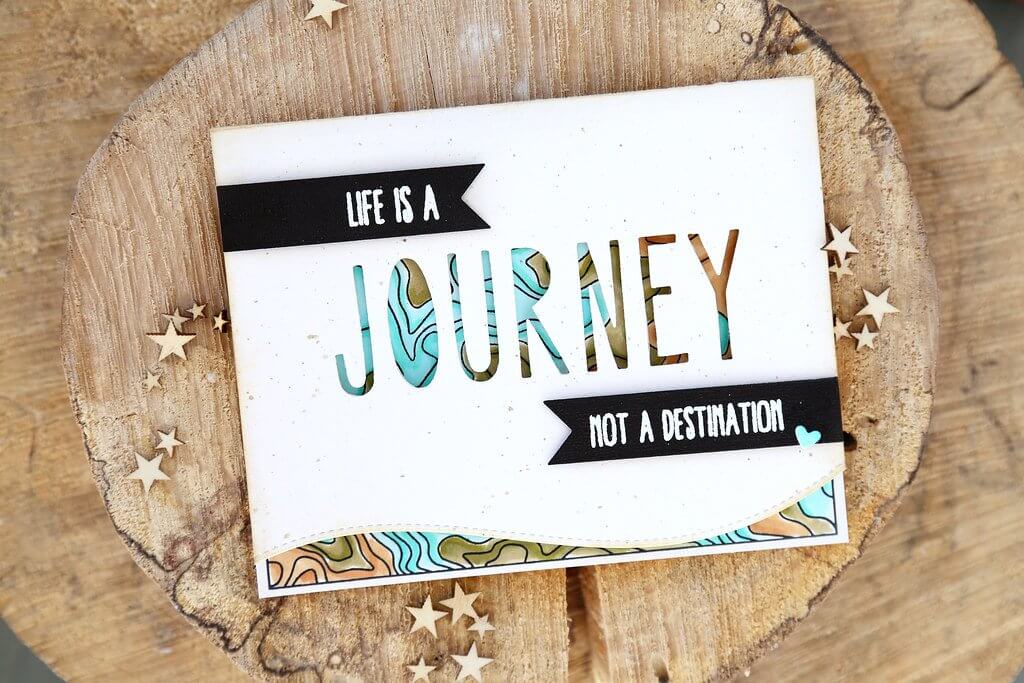 ---
You'll never regret it!
We have set up venues across Johannesburg to help meet your position to learn music. We teach at schools and estates as well as at our training centers. It is not our structure to travel all over the city to teach as it works against each teacher's productivity, but we do our best to meet your needs and we are able to teach at your home too.
Winter & Summer Concerts
We have winter and summer concerts for students to have an opportunity perform what they have been learning. This is a pressure free environment that we have found assists each student to progress in performance.
Exams
We also train towards the major examination bodies, such as Trinity, ABRSM and Rockschool. We have found this to be a very beneficial way to track a student's progress but again is a voluntary avenue of study and not everyone that learns with us takes this path for their music studies. We will work with your goals in mind.
With all these opportunities before you – why not open a door towards more fun and improved quality of life by learning music with us – we'd love to get to know you and see your progress and development… Contact Us.