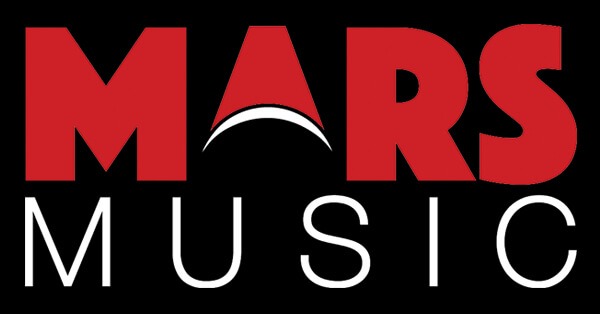 Mars Music Fourways

Ross Howard Music is pleased to develop its relationship with Mars Music Fourways. We teach vocals, violin, cello, trumpet, saxophone, clarinet flute and more in-store. Book today to take your journey with music further… you'll never regret it!

Located in: Forest Road Design & Décor
Address: 1ABC, Fourways Value Mart Forest Road & Sunset Boulevard, Fourways, Sandton, 2055

Kempton Park

Ross Howard Music is thrilled to be the only known music school in Kempton Park. Please give us a shout about taking lessons at our venue there. Violin, cello, guitars, piano and drums for now but growing as the need requires.

Address: 65 Marauder Street, Rhodesfield, Kempton Park, 1619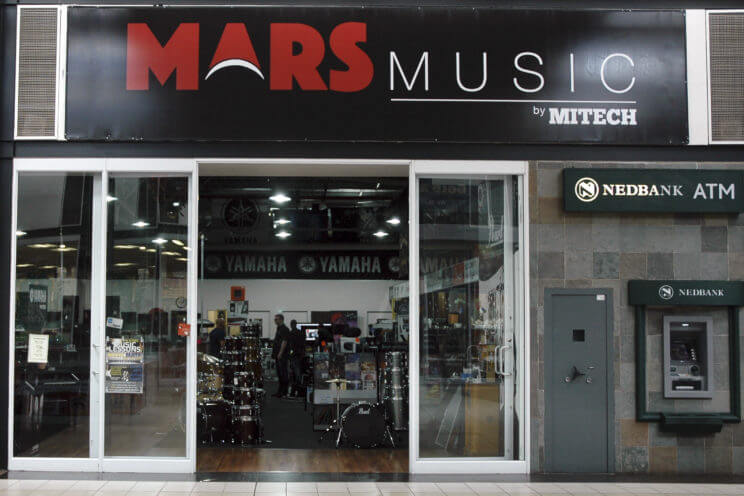 Learn Music! You will
NEVER regret it!
Learn to play an instrument today at Ross Howard Music – a place where your dream is our metronome