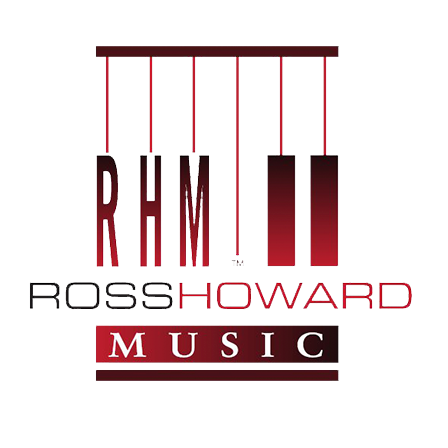 Ross Howard is a singer/ songwriter hailing from Durban. He joined an international organisation when he left school and spent 7 years traveling the globe, counselling youth and completing a BA degree in the process.
When Ross returned to South Africa, he led local communities to motivate them into action in community development work locally and abroad. As musician Ross headed up several bands and released solo albums which he toured.
In 2007 Ross relocated to Johannesburg and opened the music school in 2009.
---
Ross Howard Music… Ross Howard Music was born out of a desire to teach music while nurturing a love for it: a place for creativity to flourish. We offer the Rockschool, Trinity and Royal School (ABRSM), internationally recognised graded programs. However, we can also be more flexible and work with you from your level of competency, helping you to reach the goal that you have set for yourself. What better place to study music than in a conveniently situated suburban venues with teachers who keep it fresh and exciting! We offer piano, drums, guitars, vocals, violin, saxophone, clarinet, recorder, cello, flute, band classes, children's group classes and ensembles. Whether you just want to pick up the guitar you've had for years but never played or you want to become a career musician, Ross Howard Music is your ideal point of call.
Learn Music! You will
NEVER regret it!
Learn to play an instrument today at Ross Howard Music – a place where your dream is our metronome