ROSS HOWARD
Founder & Master Tutor: Guitar, Saxophone, Piano, Vocals and Recorder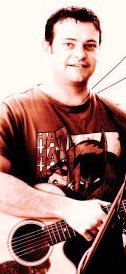 Ross teaches guitar, saxophone, piano, vocals and recorder. Growing up in choirs and bands, musicals and theatres, Ross loved the creative process of music and drama. With a Bachelor of Arts behind him and studies in Music Marketing and Management, Ross uses his skills to develop people through music. Ross oversees a talented team of music professionals as together, they groom musicians to impact their world through the joys of music.
---
JOSH PEARLSON
Master Tutor: Electric, Acoustic, Bass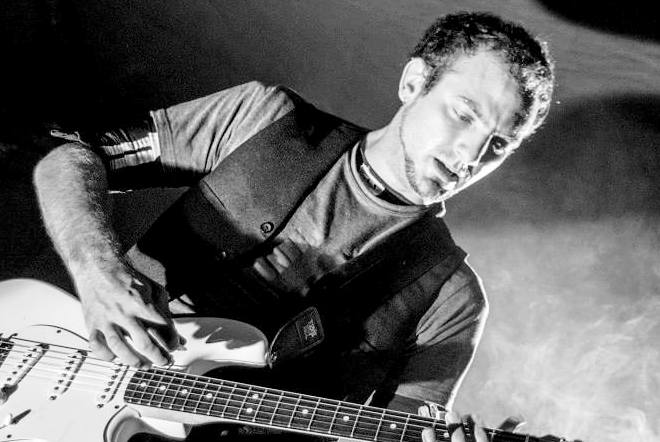 Josh teaches guitars (electric, acoustic, bass), ukulele and piano. Josh started playing guitar in 2000. He studied jazz at TUT in Pretoria and has been actively gigging since 2007. He is very experienced in stage and studio sound engineering. He plays and teaches many different styles of music, including rock, jazz, acoustic world music, blues, funk and metal. He has played for bands such as Therapayne, Motel Ink, After Robot and Just for the Halibut.
---
COURAGE SITHOLE:
Master Tutor: Courage - Piano, guitar, bass and drums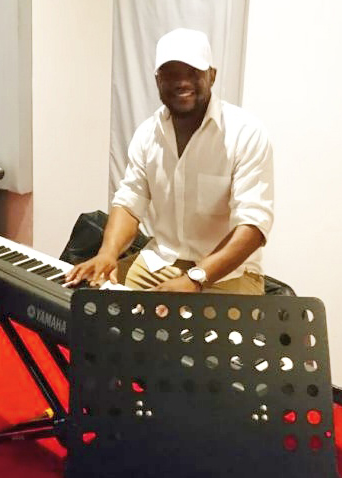 Courage Sithole studied Music at Africa University in Zimbabwe with a strong a strong thrust in Choral and Instrumental performance. He taught at the American International in Harare Zimbabwe and teaches piano, guitar, bass and drums. He helps with church and event bands during his spare time.
---
BRIAN MAMBO
Master Tutor: Drums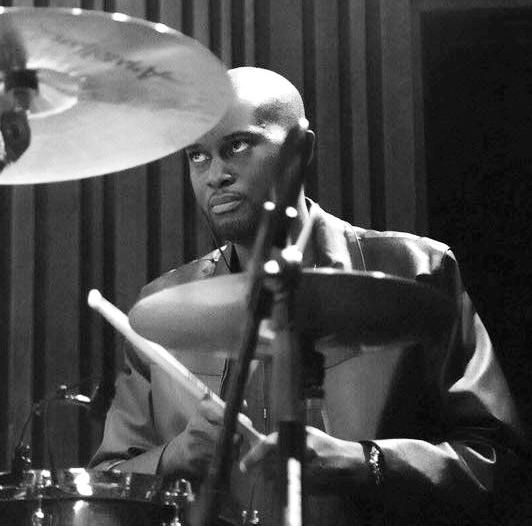 Anything related to drums and Brian is there. His passion for drums has him always gigging as a session musician and teaching, developing his students to follow in his steps. Brian studied with COPA & hails from Zimbabwe.
---
LLEWELLYN VAN EEDEN
Master Tutor: Guitars, Piano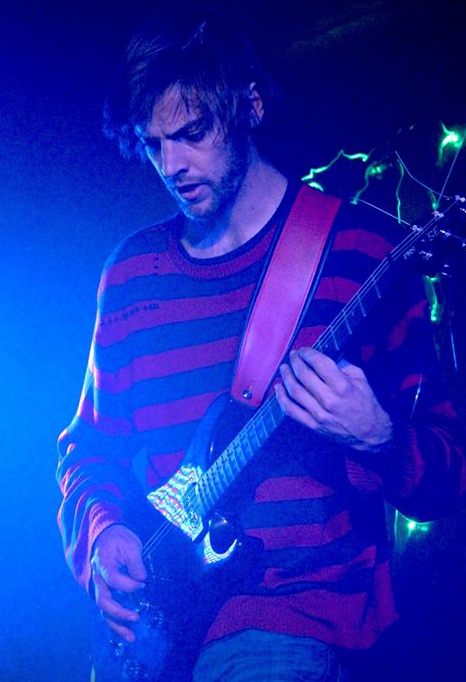 Llewellyn studied jazz at TUT in Pretoria and has been gigging non-stop with experience in studio and stage. Llewellyn teaches guitars, piano and heads up the band classes at RHM!
---
GABRIEL MONTGOMERY
Master Tutor: Pianist, Music Producer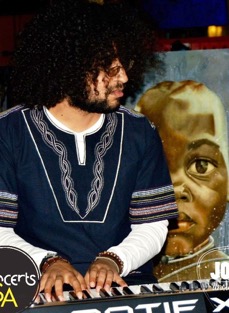 Pianist, Music Producer, UCT Bmuz graduate (Jazz) Music Composer, Performance (Band, solo and orchestra) Sound Engineer (live sound), General backstage work, Audio Recording, Music Director, Music tutoring, Basic Entrepreneurial experience. Practical Experience: Formal and informal collaborations 2004 – 2017
---
NYANA
Master Tutor: Piano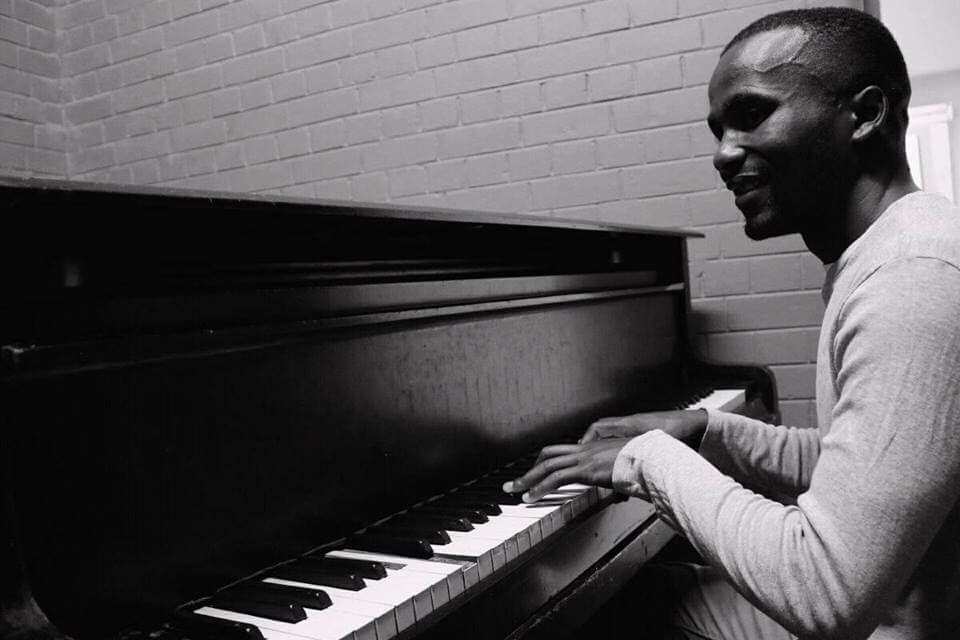 Nyama has shared stages with musical personalities such as the Ladysmith Black, Xolisa Dlamini and Nyana is currently doing music for different theatre shows such as 1640 and "In Her shoes'.
Acting in the following productions such as "Brothers gone wrong" directed by Sive Matiwane and "The Game" under the direction of Joseph Sebido from Flowers of the nation, performed in "Liquid" directed by Mpeli from Diarora perfoming Arts and now co-found and performer of the Ngomas [Ancient Sounds] which is one of the bands who made it on Puisano in Ekurhuleni municipality, Department of Sport, Art and Culture. Nyana recently performed at MoreteleTribute conert with the likes of Bro Hugh Masekela, don Laka, Nathi, Vusi Nova, Letta Mbuli, Babsy Mlangeni, and Urban Village
---
TIFFANY TATE
Master Tutor: Piano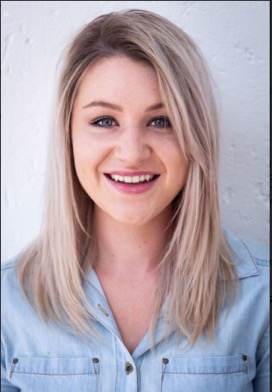 Tiffany Tate teaches piano, singing and drama. She studied Live Performance at AFDA and is trained in music, stage and tv performance.
During her studies she learned different styles of acting techniques as well as voice over and movement work. She's been singing and acting since 2010 and loves teaching and working with people.
---
LEVI THEOHA
Master Tutor: Violin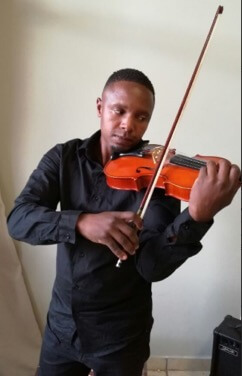 2018 marks Levi's 20th year as a cellist and at least 11 as a violin player.
He has taught in several schools over the past 10 years and played for world class orchestras such as the Johannesburg Philharmonic Orchestra, Johannesburg Symphony Orchestra, Soweto Symphony Orchestra, Buskaid, and chamber orchestra Khamerata and many more. Levi has recorded over 12 albums with different artists in the country and performed solo and in concerts in and around South Africa.
---
TAFADZWA MUTANDABUTE
Master Tutor: Saxophone, clarinet, flute, drums, trumpet, bass and piano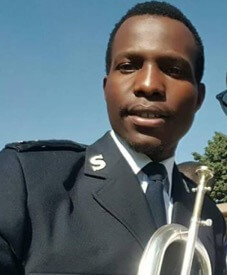 Tafadzwa is an all-round musician having a focus on woodwind and brass
– but I'll have to ask him what he cannot play – it will be a shorter list. Saxophone, clarinet, flute, drums, trumpet, bass and piano…
---
Learn Music! You will
NEVER regret it!
Learn to play an instrument today at Ross Howard Music – a place where your dream is our metronome